This smooth and silky vegan cannellini bean dip is great to have on the side of meals, as a snack, or even for breakfast on toast!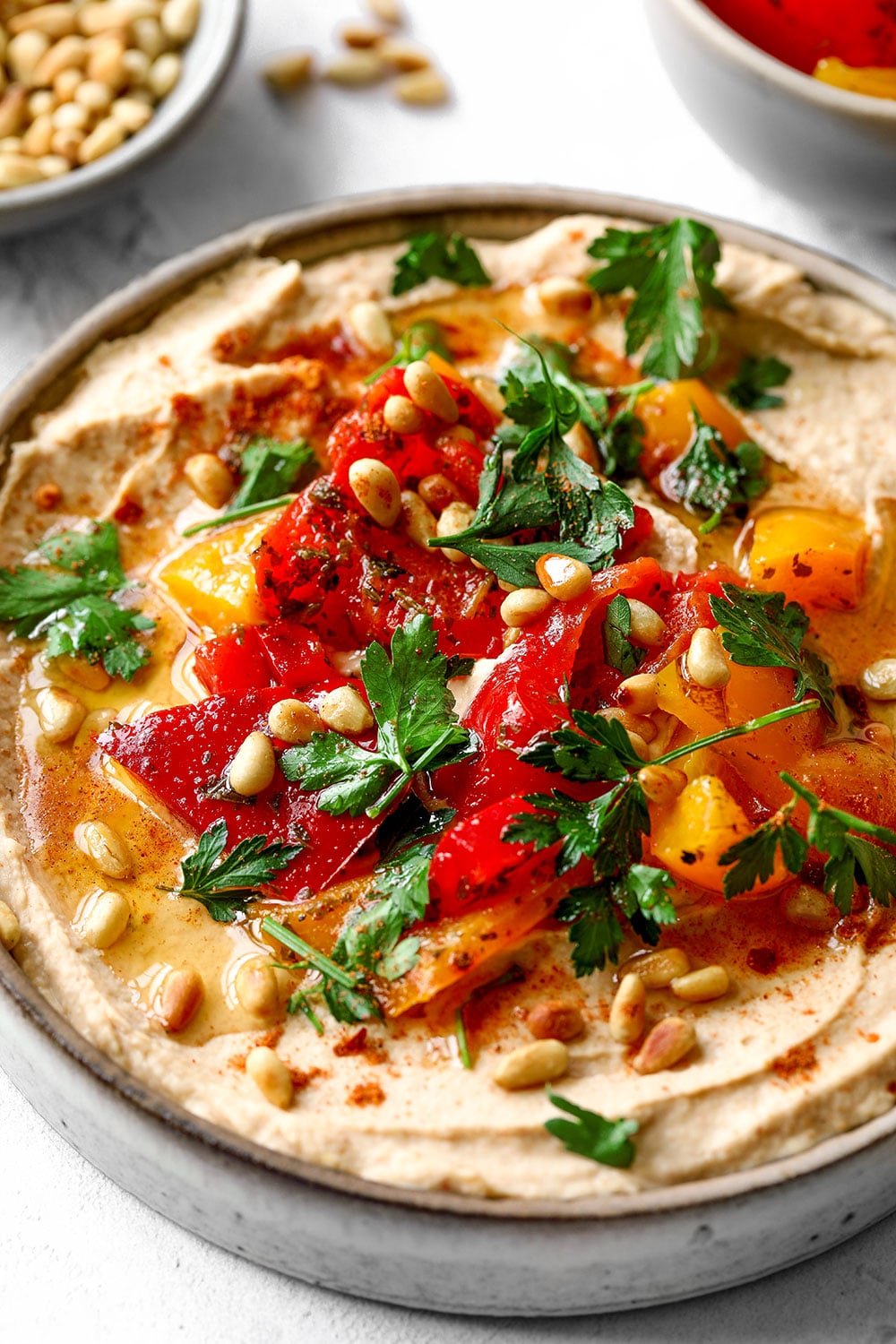 I eat dips on a daily basis – usually in the form of hummus or Baba Ganoush. I find them an easy way to dress up salad and plain vegetables. Especially on busy days when I don't have much time planning my meals and to cook vegetables in fancy seasonings and sauces. 
Even though I'm a self confessed hummus addict, every now and then I fancy something a little bit different. Something like this vegan cannellini bean dip. The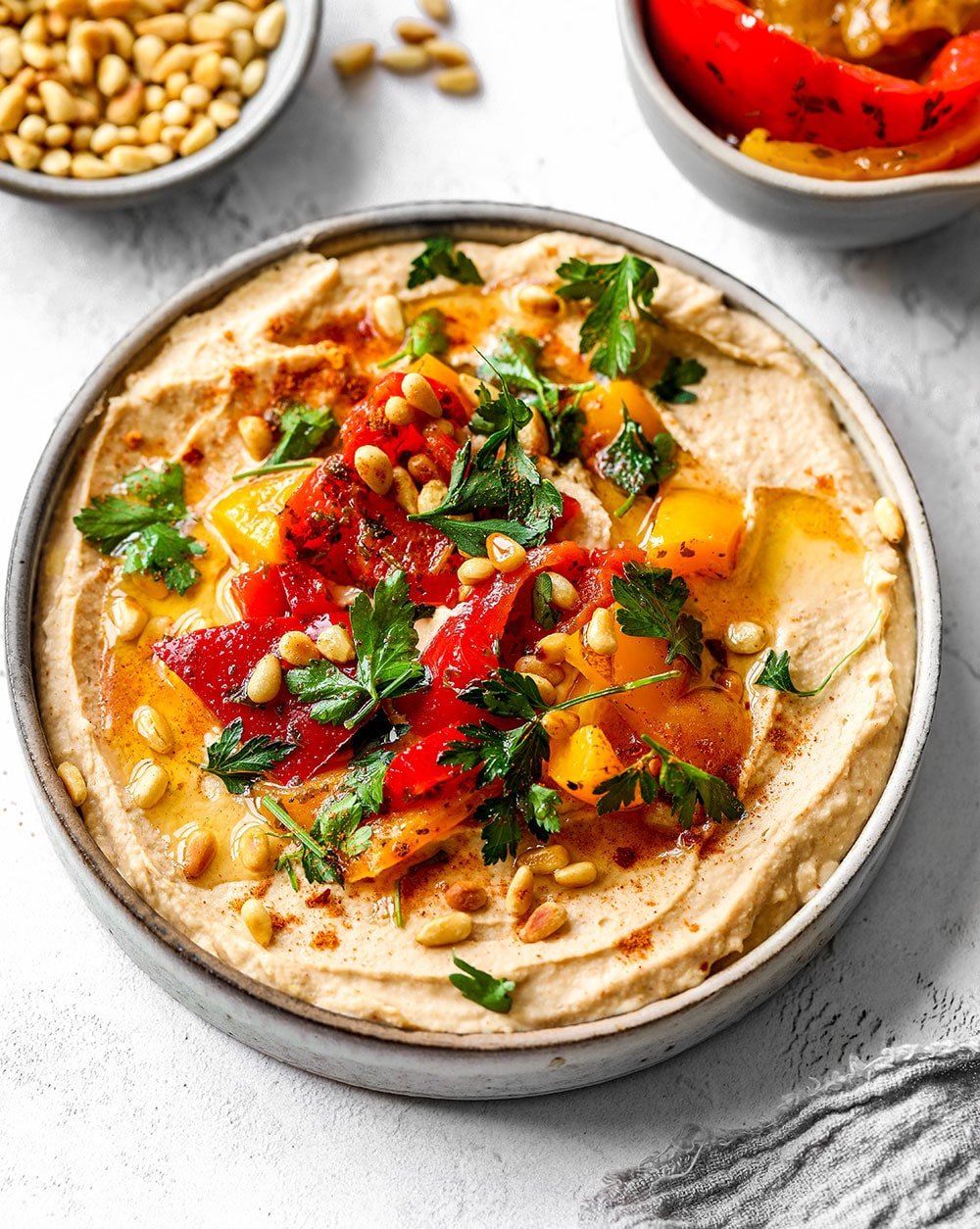 The recipe is basically exactly the same as the one I use to make homemade hummus, but with cannellini (aka white beans) instead. In my eyes, the recipe for a good dip is always the same – tahini, lemon juice, garlic, salt and the main ingredient, which is interchangeable. You can use different herbs, spices and toppings each time you make it, so you'll never get bored! 
This dip is great to have in the fridge for when you're feeling snacky and need something quick, easy and healthy to keep you going until your next meal.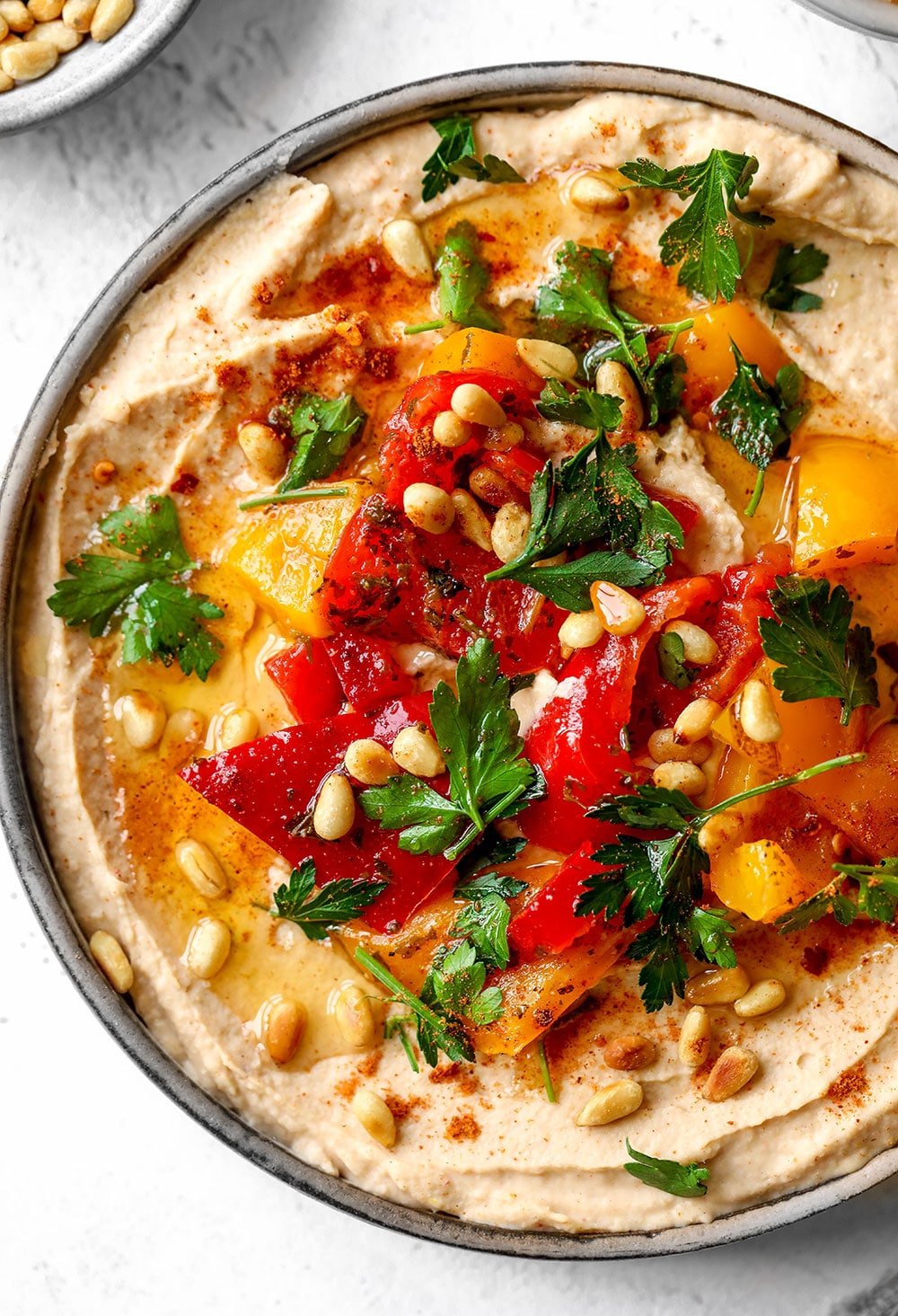 How to enjoy this vegan cannellini bean dip:
With vegetables – Mix a couple of tablespoons with steamed, boiled or roasted vegetables. It adds a lot of flavour and creaminess as well as some extra protein.
With salad – I think dips work really well with a plain salad. I like mixing it with rocket when I don't have time to chop up a salad. 
As a snack – it makes a great quick & easy snack with crackers, rice cakes or vegetable sticks.
For breakfast – I love spreading some on some toasted bread and top it with smashed or sliced avocado. You can top it with scrambled, boiled or poached eggs for some extra protein and healthy fats. A great example of an easy and balanced breakfast!
With pasta – if you're stuck for dinner ideas, try mixing some of this vegan cannellini bean dip with plain boiled pasta/spaghettini. It works really well as a delicious and creamy sauce.