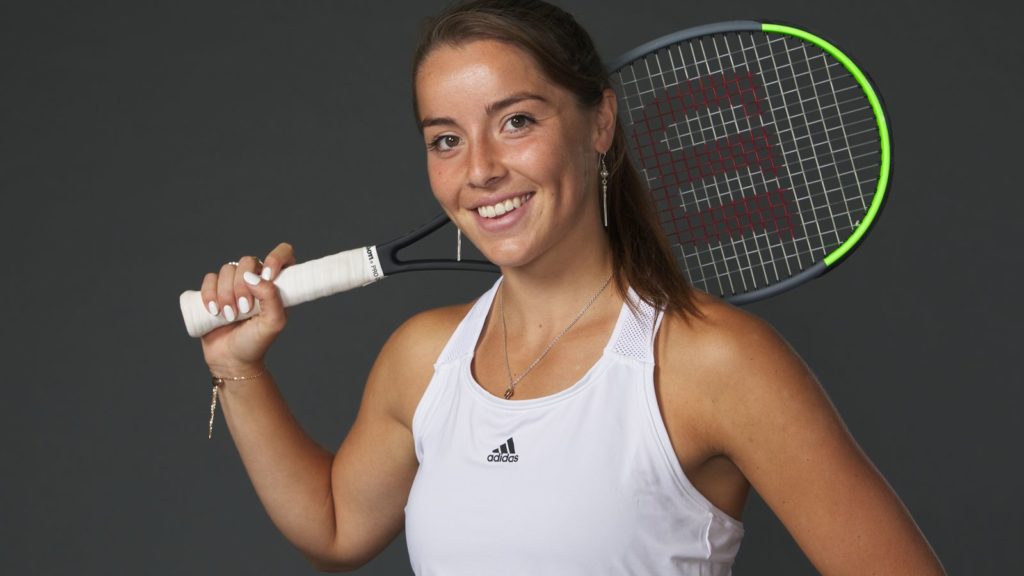 Tell us about your story with tennis. How did you get started? 
Sport has always been in my families DNA. My dad is big on rugby and my mum tennis, I sided with mum and things went from there! I fell in love with the game earlier and from there things kind of snowballed.  
What motivates you? 
I've dedicated a lot of my life to tennis and a lot of my motivation comes from just wanting to know how good I can be. I don't want to look back and have any questions at the end of my career, I want to know that I gave it everything. 
What are your top three training tips?
The most important thing for me, no matter what sport or activity you are doing, is to find something that you have a passion for, an activity that you just love doing. If you enjoy it you will get a lot from it and you will improve, the technical advice comes after that! 
What advice would you give for a beginner tennis player?
Tennis is a great sport but it can be frustrating, particularly when you can't control everything going on, so just focus on the things you are working on and apply yourself to that. Don't get caught up in what everyone else is doing, do you!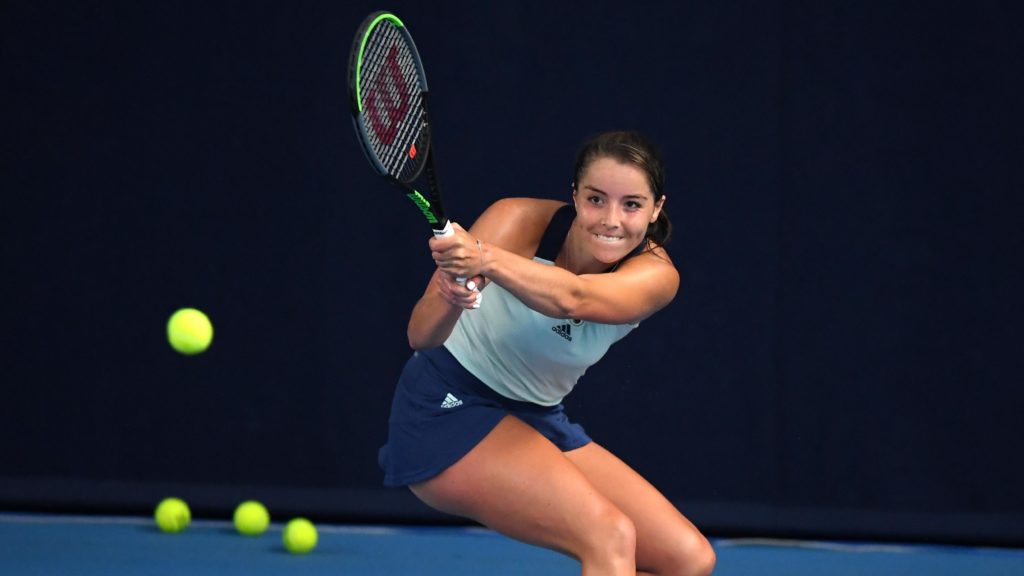 Are you excited and well prepared for the tournament ahead at Wimbledon?
It has been a great grass court season for me so far so I'm excited to build on that. Wimbledon is the biggest tournament and the one that we are all aiming for, I'm really pleased to be there competing this year and I'm hoping that I can make the most of that opportunity. 
How important is nutrition when it comes to your training?
So important! I think I played 7 matches in 7 days across the country last week and that can be exhausting. Eating right is so important to ensure your body is prepared for what's ahead of it, you don't know how long a match will be or how long you will be in a tournament but you have to plan for the long haul when it comes to how you eat. 
What is your favourite mindful chef meal?
Sticky Chinese Chicken, Red Cabbage, slaw and rice… yum!
Why is being a Mindful Chef ambassador important to you?
Eating right is so important but I only have so much time in a day or in a week so being a Mindful Chef ambassador is not only something I'm proud of but something that really helps me on my journey. 
---
Yet to try healthy eating made easy? Get £10 off your first two healthy recipe boxes by entering code BLOG20 at checkout. Mindful Chef healthy recipe boxes provide you with the tools to cook delicious nutritious meals, in under 30 minutes. Each box contains recipe instructions, pre-portioned ingredients and fresh produce sourced from award-winning British farms.