I treat the phone in my pocket as my little healthy friend, there to remind me and keep me on the right track. Using certain apps on my iPhone 12 has really helped with my overall wellness. Please read on to find out more!
Wellness and iPhones are not typically considered harmonious. However, iPhones now grant us access to apps that can boost our mental and physical wellbeing. I'm now going to share with you my top 5 apps.
5. Water Reminder
I've always been terrible at hydrating myself. Over the years I've felt hungry, when in fact I was just dehydrated. I'd have a drink and it would feel so good and refreshing. I'd say to myself "I should really drink more water but I keep forgetting." If you're like this, look no further than Water Reminder.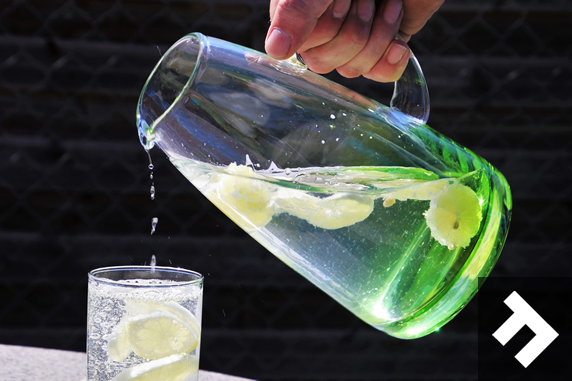 Water Reminder by VGFIT will help you to calculate how much water your body needs, track your hydration and gently remind you to drink water to fulfill your goal. Check it out!
4. Strava
If you're a runner or a cyclist, you'll love this app! Strava enables people to share various routes, their running progress and connect with friends. My Bro loves this app, although he's been unable to get out running lately due to the pandemic. If you'd like to know why and to hear an inspirational story, please click here.
3. Sleep Cycle
Most of us require 7 to 9 hours each night to recover and restore. Here's some more information on the importance of sleep.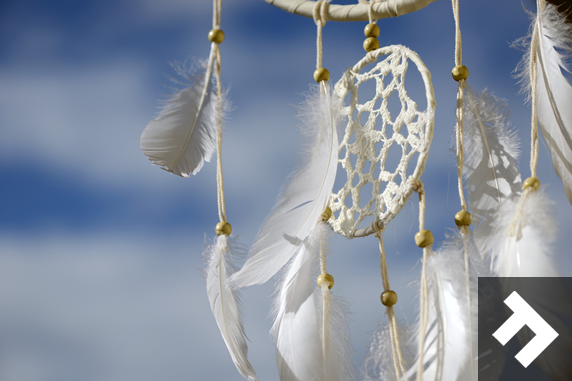 Sleep Cycle tracks your sleep cycles by listening to your sounds. They present the results and help you understand your sleep with unique data analysis and graphs. Sleep Cycle also offers an extensive sound library with music, meditations and stories.
2. MyFitnessPal
Probably one of the most popular health apps out there, I'd be amazed if you hadn't heard of it. Research confirms that the more consistently you track your food intake, the more likely you are to lose weight. It's a simple and as straight forward as that.
MyFitnessPal focuses on making sure you can log your meals as quickly and easily as possible. Trust me, this app is quick and easy!
1. Calm
With over 100 million downloads, Calm is the number one app for Sleep, Meditation and Relaxation.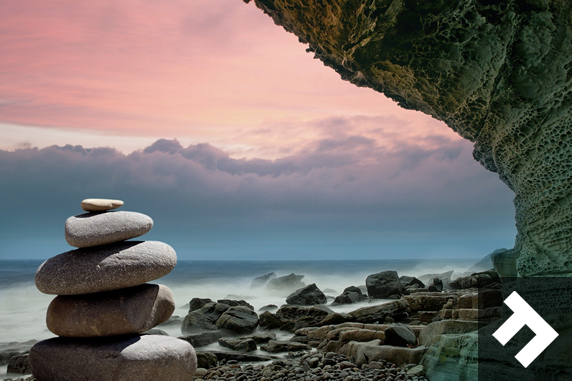 Among a host of benefits – learn the life-changing skill of meditation or get video lessons on mindful movement and gentle stretching. This app is my favourite!
I sometimes find phones distracting so it's been nice to chat about how I use my iPhone 12 to help with my wellness. I hope you found this post useful and thanks as always for reading!

* Disclaimer: This was a collaborative post with O2. All words and opinions are my own.